Summer Flowers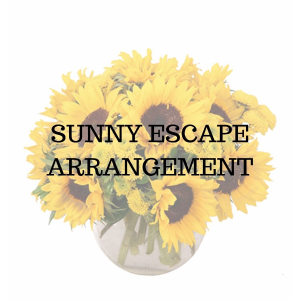 Sunny Escape
Flower Arrangement
Bring home the beauty of a field of sunflowers with our Sunny Escape arrangement! This arrangement is bursting with bright sunflowers and yellow filler. It is perfect for a pick-me-up or to let someone know they are your sunshine. Sunflowers ordered within 4 days of delivery not guaranteed. You can call us to check availability at (936)-876-3582.
More Info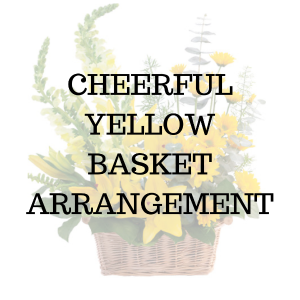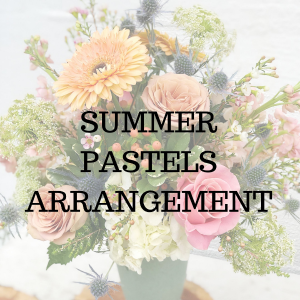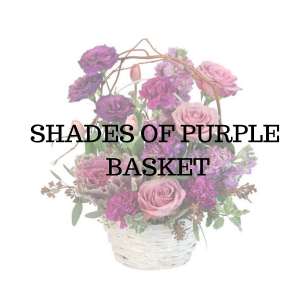 Shades of Purple
Basket Arrangement
There's nothing quite like the feeling of a tranquil Spring day to boost their spirits. Take your favorite person on a luxurious trip through an English garden and nurture their sweet side with this basket full of purple flowers.
More Info
Summer is a simply remarkable time for flowers. Roses, gladiolus, Stargazer lilies and so many more are beaming with color this time of year. Bring that color indoors with a beautuful arrangement of summer flowers for yourself or a loved one. Let LIZA'S GARDEN help you choose the perfect summer blooms to make any occasion blossom.